We are thrilled to announce that Workstream has raised $48 million in Series B funding. This is a major milestone for the company—and the deskless workforce.
In July 2021, we helped local businesses fill more than 18,700 jobs, which represents more than 2.5% of all private jobs added in America. Over the past year, we grew 10x and now serve more than 1,500 customers across 10,000 locations, including Jimmy John's, Jamba, Wingstop, IHOP, Chick-fil-A franchisees and more. We are humbled by our customers' results and are committed to their success.
The round, which now brings the total investment in Workstream to $60.5 million, was co-led by BOND and Coatue, with significant reinvestment from Founders Fund. Through this series, we also:
Expanded the list of investors in Workstream, which now includes CEO of Zoom (Eric Yuan), CEO of DoorDash (Tony Xu), CEO of Qualtrics (Ryan Smith), CEO of Logitech (Bracken Darrell), CEO of Affirm (Max Levchin), COO of Okta (Frederic Kerrest), CEO of Figma (Dylan Field), CEO of Plaid (Zach Perrett), CEO of Carta (Henry Ward), CEO of Front (Mathilde Collins), CEO of StockX (Scott Cutler), CEO of Lattice (Jack Altman), COO of Yelp (Jed Nachman) and more

Welcomed returning investors, including Basis Set Ventures, CRV, Peterson Ventures and GGV Capital

Added Jay-Z's RocNation, Will Smith's Dreamers VC, Andre Igudoala, James Harden and Joe Montana's Liquid 2 Ventures as part of our shared mission to empower local businesses and communities

Appointed Jay Simons, General Partner at BOND and former President at Atlassian, to join existing board member Keith Rabois, General Partner at Founders Fund and former COO of Square, as an observer on Workstream's board
Workstream's mission is to empower local businesses and deskless workers to do better work. Because current economic conditions continue to make it difficult for you to staff up and for hourly workers to find jobs, we published an exclusive book—The Practical Guide To Hiring Hourly Employees—that we'd like to send you to thank you for your support.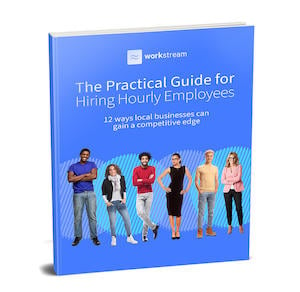 Having spoken to thousands of local businesses since our founding in late 2017—from the owners of a local cafe like Coupa Cafe to the franchisees of Jamba—I am humbled by your relentless drive to build and create, and your contribution to our local communities. Local businesses are the bedrock of America, and create approximately two-thirds of net-new jobs in the United States. There are more than 5 million small businesses and more than 100 million workers in the United States who work for the companies you lead. The role you play in our economy is incredible.
Local businesses, unfortunately, have fallen behind in terms of the tools they have to recruit, onboard, manage and engage their hourly employees—especially in the mobile-first world where hourly workers have moved away from email and paper applications to using text as a main mode of communication.

As a former restaurant owner, I saw the challenges of hiring, managing and engaging hourly workers and the lack of tools and technology to run my business. I also saw the technology gap for deskless workers when I was a kid, sitting next to my dad (also an hourly worker) in his van and helping him deliver food each morning. Over the past 20 years, a lot of software and tools have been built for the office and technology worker. There has been, however, a huge lack of modern software to help local businesses. So, we started Workstream. We set out to solve this by providing local businesses the technology they need to hire and manage the best talent, grow faster and stay competitive.

Each milestone we've reached as a company has been possible because of our amazing customers, partners, investors and team members—and this one is no different. Thank you for your trust and support!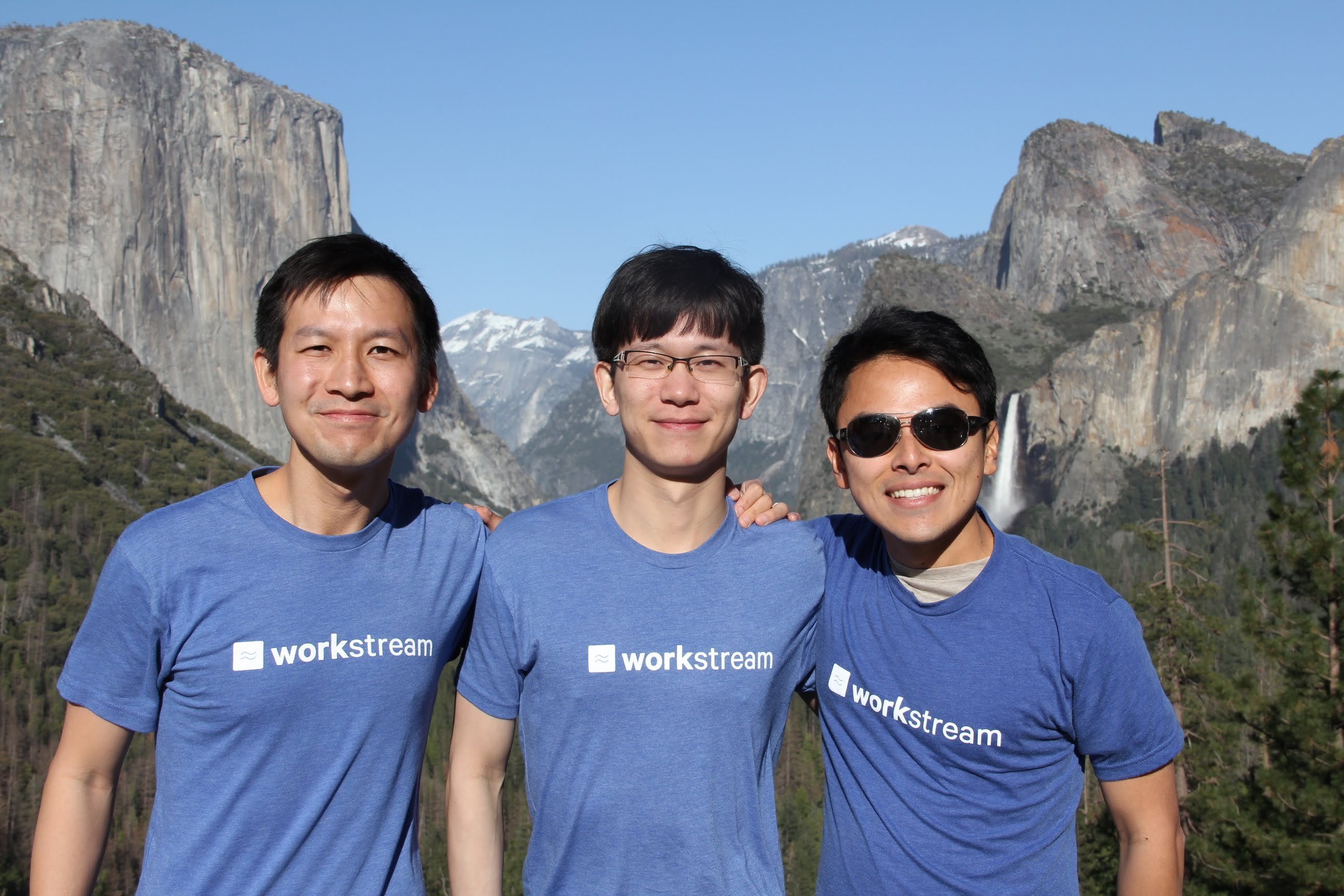 From left to right, Desmond Lim (CEO & Cofounder of Workstream), Max Wang (CTO & Cofounder of Workstream), Lei Xu (CPO & Cofounder of Workstream)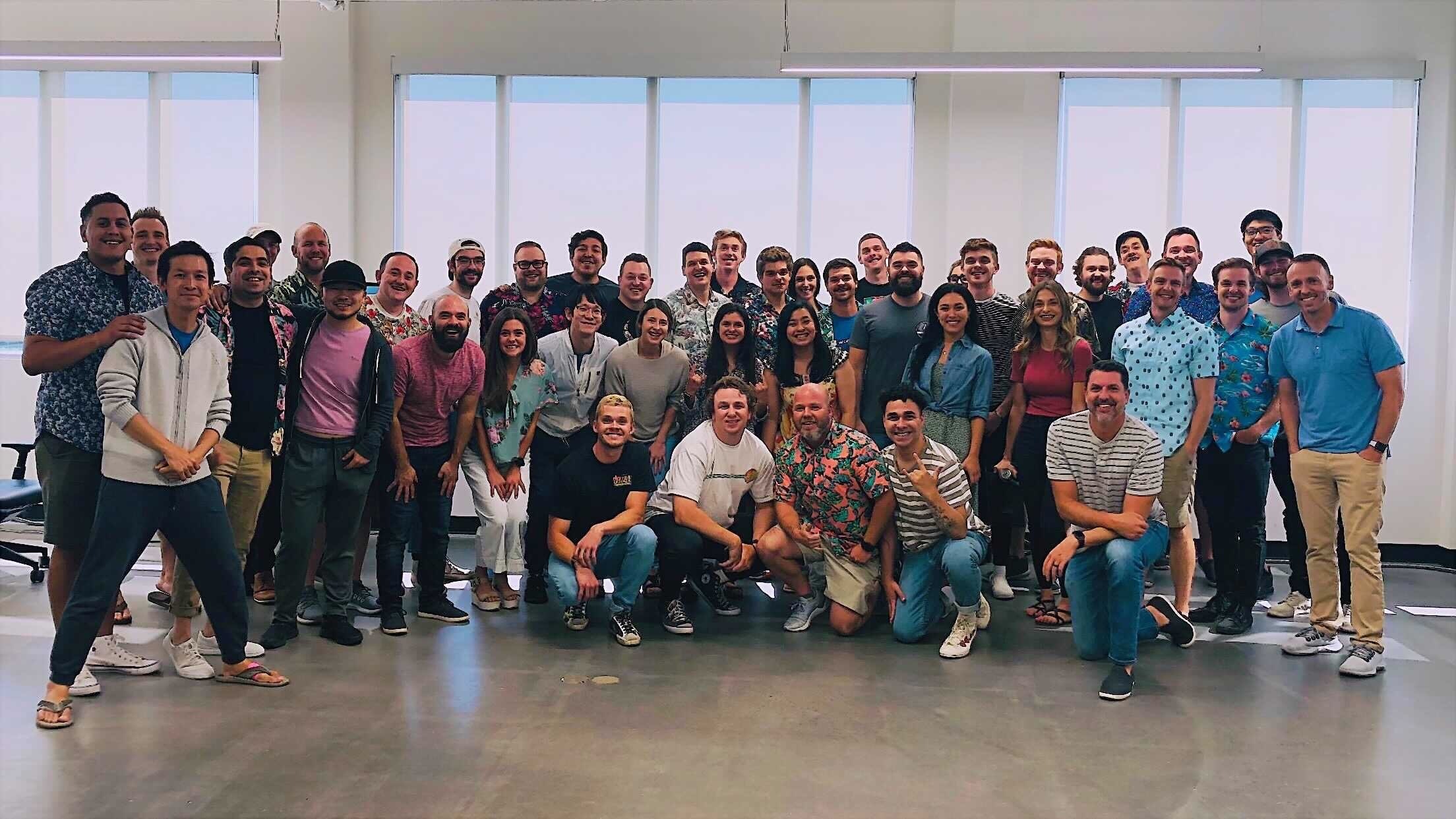 The Utah Team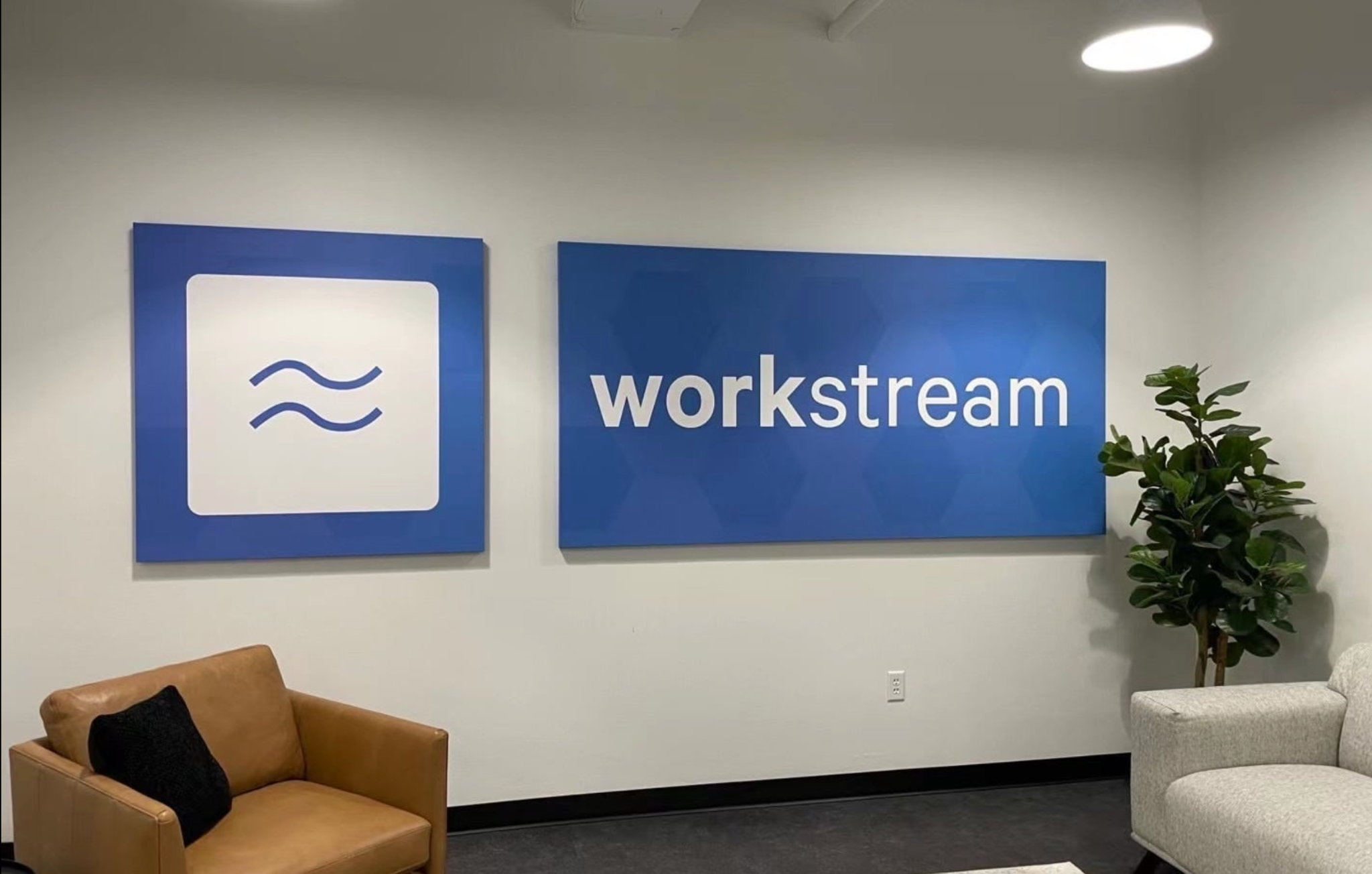 Workstream banner in the Utah Office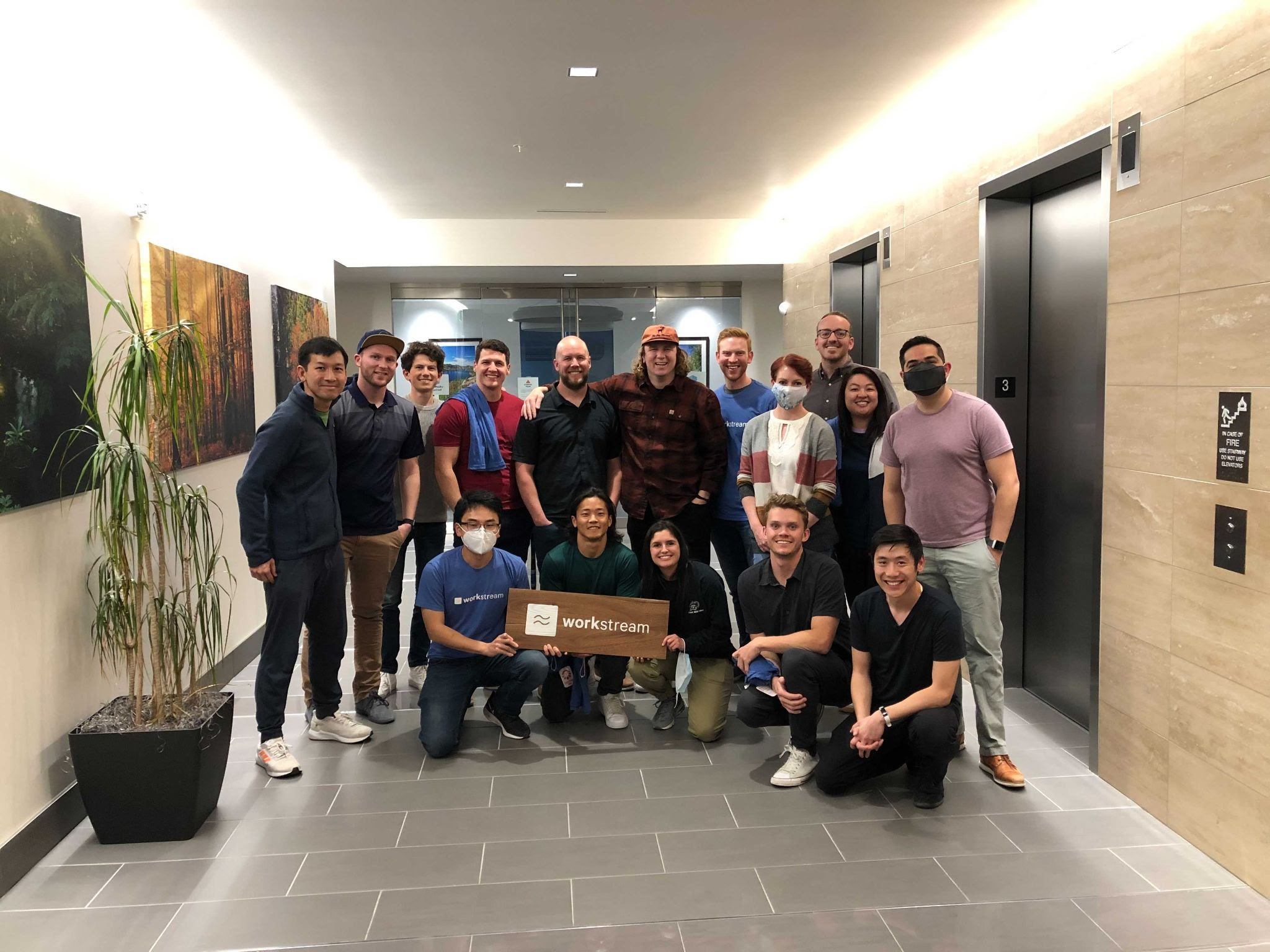 Celebrating Workstream's new office opening