With almost 200,000 franchises in the US alone, Wendy's has proven to be one of the biggest fast-food chains in the world. First known for its unusual square beef patties made from fresh ingredients, the quick-service restaurant (QSR) has expanded its menu offerings with a breakfast menu earlier this year, which has successfully boosted sales in the US. The brand is also known for its innovative solutions - starting with their very own pick-up window from as early as the 1970s.
Thus, it comes as no surprise that Wendy's has jumped onto the bandwagon to make its services more digitized in today's age of technological advancements. From the usage of social media strategies to implementing self-order kiosks in their outlets, Wendy's is able to stay as one of the top 10 restaurants in the QSR space by staying relevant to their customers. Read on as we delve further into the fast-food chain's success and how it is able to thrive despite the coronavirus pandemic.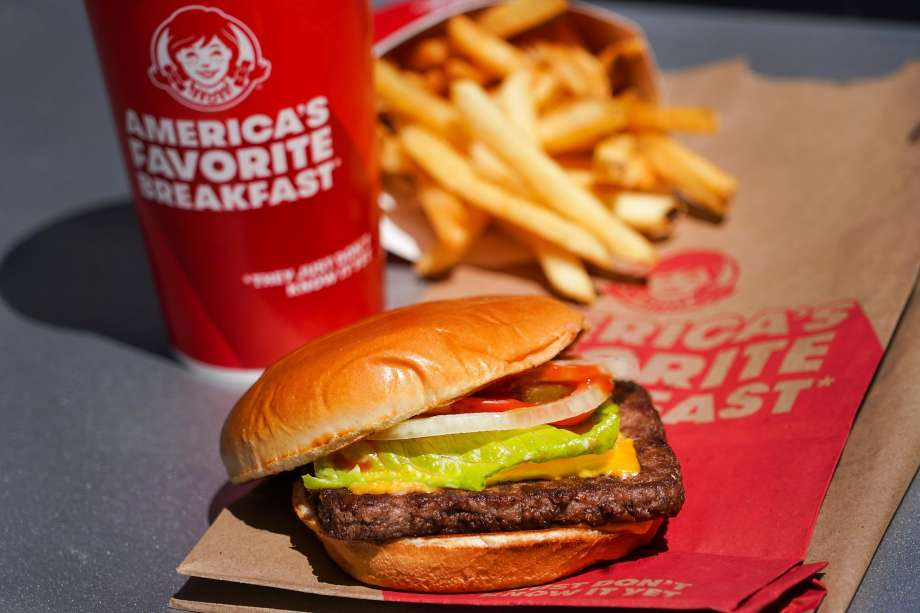 Embracing Social Media
In this day and age, social media is ubiquitous, giving businesses a unique opportunity to connect with their customers digitally and a platform to put their brand out there. Ever came across Wendy's' Twitter account or their tongue-in-cheek tweets? Whether it is directed towards their followers or competitors, the team behind it is constantly 'roasting' people to build their social media presence. And for good reason - this gives a sassy voice to their iconic red-haired girl icon which definitely garners a lot of attention because of its unconventional way of speech. According to Kurt Kane, chief concept and marketing officer at Wendy's, this is their way of cultivating authentic and real connections with their followers so that they are able to know more about the brand.
In addition to that, Wendy's is rocking the Twitter scene with its high organic engagement by replying to 20,000 tweets in an average of 15 minutes. In fact, a reply to a Twitter user asking Wendy's "how many retweets (he should get) for a year of free chicken nuggets" captured so much attention that eventually the user's tweet received 3.3 million retweets - the highest number of retweets at that point in time! Thanks to that, Wendy's account also gained a whopping 970,000 new Twitter followers. With a strategy that brings out outstanding statistics, it is no wonder the fast-food chain was awarded Fast Company's Most Innovative company in the social media category in 2019.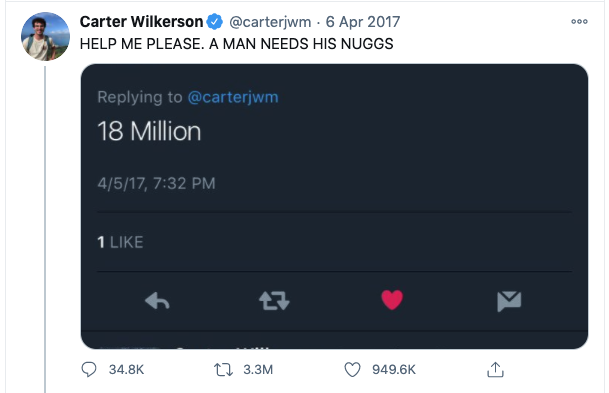 Wendy's recognizes the importance of using social media in modern day marketing and it has allowed the brand to reach new heights as they continuously receive awareness through their social media antics. And as more people show interest in them, only one thing's for sure - they are certainly doing it right.
Digitalization
As more individuals are spending their time online, it is important to go to where the demand is - and that is exactly what Wendy's is doing. Brandon Rhoten, vice president for digital and social media for Wendy's, said that the company recognized how the digital space can play a huge part in bringing in customers into their restaurants.
That is why in 2019, Wendy's decided to set aside a budget of $25 million for the company's digital transformation, broken down into two parts - $15 million for a partnership with consulting company Accenture and the remaining $10 million on digital scanners in the US chains. This move seeks to improve their consumer insights while giving the brand a chance to leverage its digital initiatives in the long run. Though this investment decision was made just last year, this does not mean that Wendy's store operations were primitive before.
The fast-food chain has implemented various digital initiatives such as mobile ordering and self-service kiosks in their stores, among others, to keep up with the latest QSR trends. They even utilized Google Preferred and TrueView to achieve the optimal audience and timing for their advertisements on YouTube as they knew that breaking through the audiences of the new media requires a different set of requirements than that of traditional media.
Additionally, Wendy's built a tech innovation center in 2015 solely for the purpose of building the 'Wendy's of the future' - the 90 Degrees Lab. The lab focuses on improving the brand's website, apps and self-order kiosks to ensure that their customers' needs are consistently met with evolving technology. All in the name of improving their customer experience. By focusing their efforts on digitization and consistently innovating, Wendy's is able to stay relevant and fulfill their consumers' changing needs.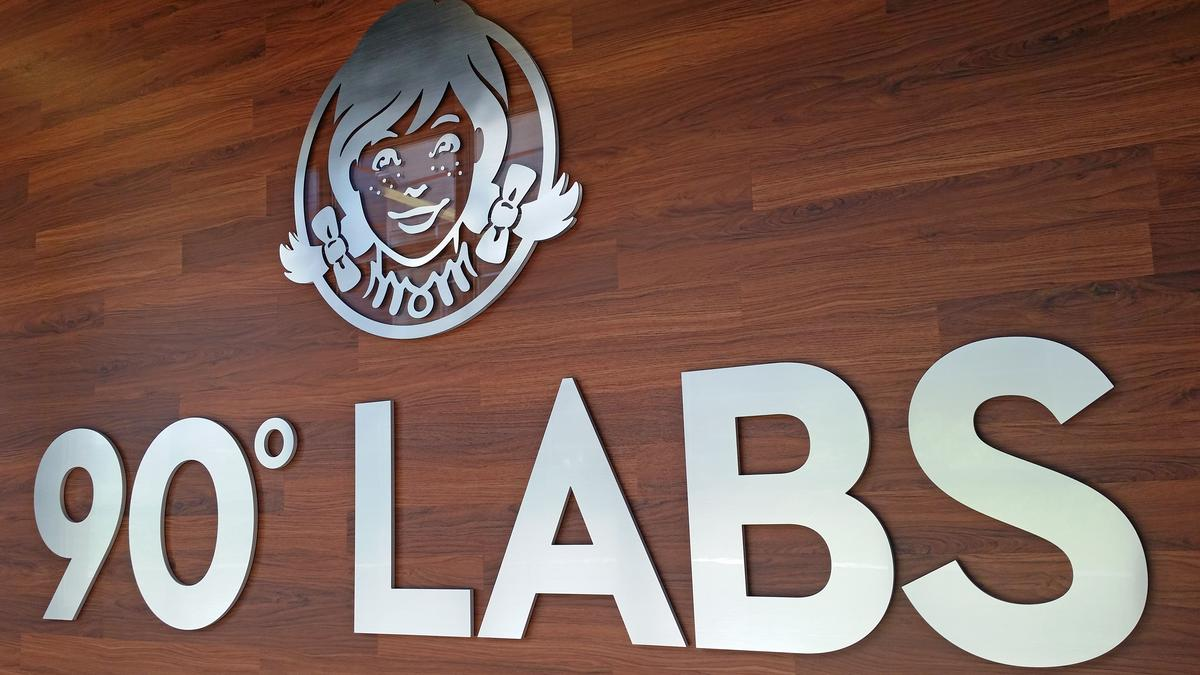 It is worthy to note that while a digital transformation is imperative, Wendy's also acknowledges the importance of staying true to its roots. That is by focusing on their quality of food, offering great value and service to customers while constantly improving their restaurants - the same mission founder Dave Thomas had when he opened his first Wendy's outlet.
Adapting in a COVID-19 World
The pandemic crisis that hit the world earlier this year brought about much panic and precariousness in the country, leading to changes in consumers' habits, tastes and preferences. For one, commuting to the office is minimized to reduce the risk of human contact. Naturally, this results in less drive-thru breakfast, or even purchase of the morning meal in general, affecting the likes of major fast-food restaurants such as McDonald's and Taco Bell.
However, Wendy's is the only one to buck the trend. Despite launching their breakfast items right before lockdowns began, 7% of their sales belonged to their breakfast menu which added about 6.5% to its US same-store sales growth of 6.6% in its third quarter. This is a major feat for the fast-food chain which has never excelled in the breakfast space. The unexpected success of the launch could be attributed to Wendy's decision to revise their breakfast strategy by reducing marketing and manpower needed during the morning shift.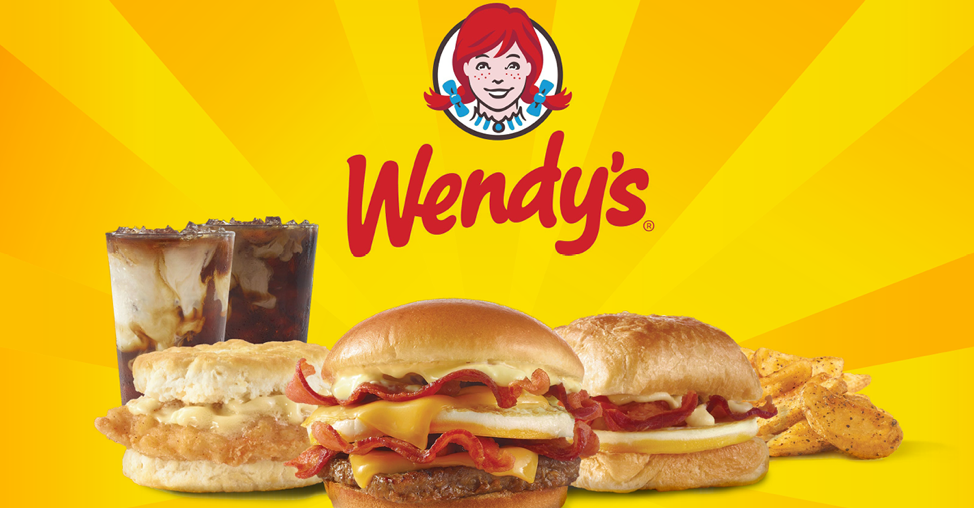 Wendy's way of adapting to the new COVID-19 world plays a huge role in them being able to stay afloat, and even thrive, despite the despondent circumstances of the pandemic. Needless to say, in order to succeed even in the worst of times, it is important for a company to easily adjust its strategies when an unforeseen event strikes.
The recipe for Wendy's success in the QSR industry is a cumulative effort of the brand's adaptive strategies, as seen from their digitization efforts and changes in breakfast menu operations during the pandemic. If you are a QSR franchise owner yourself, consider emulating their ways and you might just find yourself catching up to the big players in the market.
Stay updated with the current trends in the industry by subscribing to our blog today!
Zakiyah is a freelance content writer. She's a lifelong learner, looking for opportunities to expand her horizons whenever she can. She loves traveling, playing volleyball and reading up on general developments in the industry.