People told me I was going to easily get a job out of college. 3.6 GPA. Strong internship experiences. As an entrepreneur, I had started my own restaurant before, represented my country in basketball playing in international tournaments, and served in the military as an infantry officer. I was energetic, passionate and ready to get my first professional experiences out of college.
I prepared myself as I did not want to take things for granted. I applied for a wide range of jobs, from hourly positions to full-time professional opportunities, from working in operations to doing finance. I worked on a comprehensive excel sheet to document every single job I applied for, tracking the status of my job application, to the date I applied online. I put in tens of hours every week while I was finishing up my last couple of months at college, and was determined to get a job quickly after school. Starting from a couple of job applications at the start of the year, it quickly piled up to 10s and then to 100s of job applications from Jamba Juice, to Walmart, from the local restaurant franchise to Disney.

However, after I had submitted my first few applications, I did not hear back for weeks. I knew that this was 2009 and it was the financial crisis but I could not help but feel disappointed. I felt sick and worried. I had prepared my best application, checked my resume countless times and started interview prep with my friends. I would go on to not even receive an email confirmation for over 2 months. I did not give up.

After 3 months of applying, I finally got called for my first interview - it was with a global retail company. I was excited! I prepared myself for the job to my best, preparing with friends and conducting research online. I showed up 15 minutes early on the day of the interview in my best suit and tie. However, the interview did not go smoothly. I was unsure of the format of the interview as limited information were provided before hand. There was also insufficient context or information that was sent to me beforehand, not to mention the lack of a confirmation email or text.
I was disappointed, as this would go on to happen several times later. I realized that the modern hiring and recruitment systems from the global retail companies to the local franchise or restaurant needed some change. There needed to be a better way to engage applicants or to connect with them. (This experience was one of the motivating factor for me to start Workstream 10 years later!)
However, I did not give up. I continued to do what I knew best - to follow up with companies, to network and connect with people and do my best to present myself. I called into companies and enquired about opportunities, and reached out to seniors and alumni from schools that I hope will help to open doors. I also continued to keep track of various opportunities I applied for, and 6 months later, I realized I had applied to over 300 jobs. It was a humbling experience, but after more than 6 months of applying and recruiting for jobs, I finally received my first job offer! I was excited and over the moon. I would go on to receive a couple more job offers. Through my experiences, there is a couple of learnings that I like to provide to potential job seekers today:
Follow up after a job offer

It was essential to follow up after each job interview of application with a thank you email to the interviewer(s), sharing some specific anecdotes of the interview. This is helpful to build rapport, mutual experiences and keep yourself in the top of the mind. It is even better if you are able to share stories or experiences that the interviewer shared with you.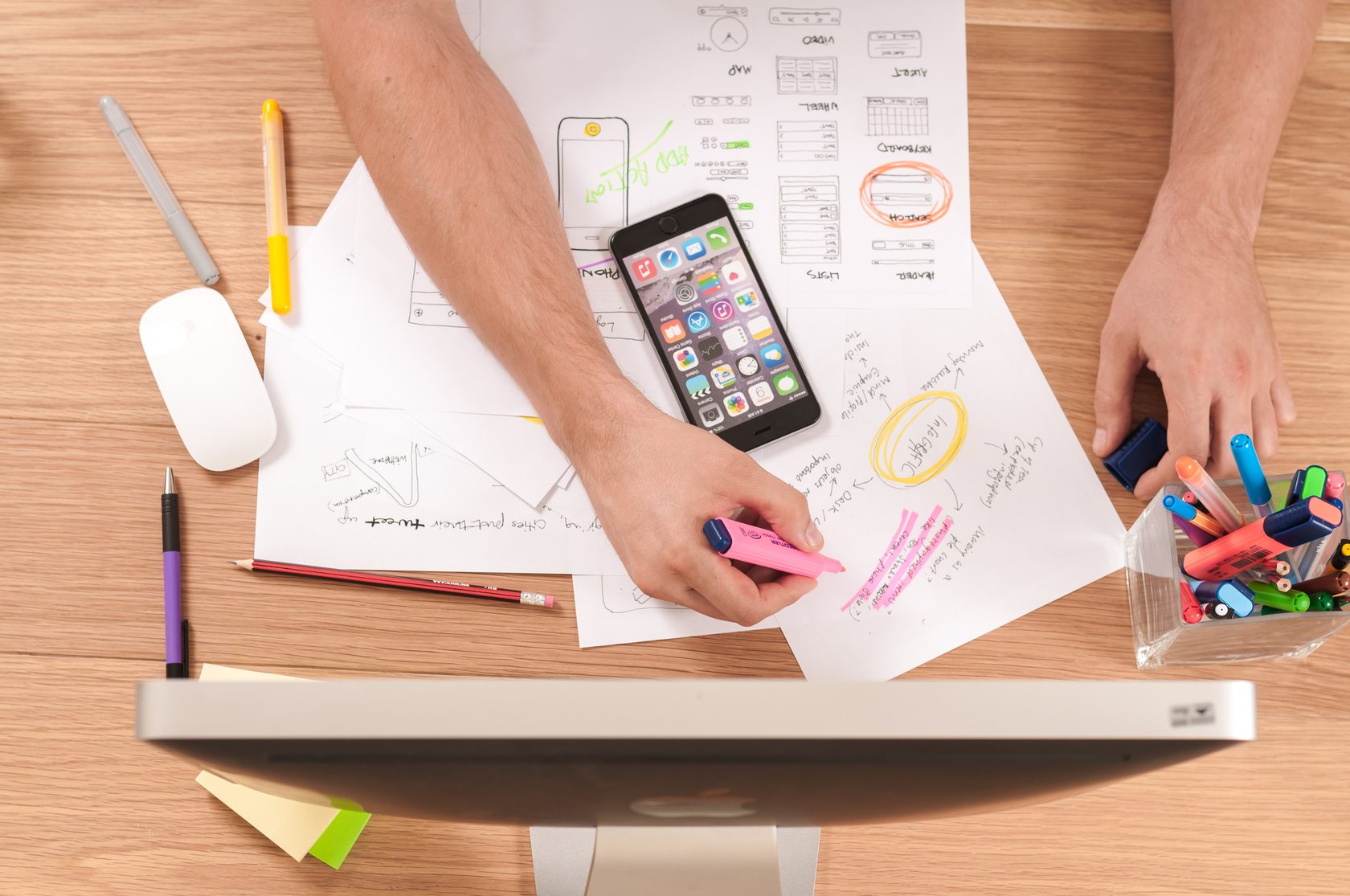 Connect with alumni, friends and people in your network
People want to be helpful! Reach out to people with a clear ask, and sincerely ask for guidance, advice or a short informational interview. If not, ask specific questions via emails and people will love to be helpful. It is always helpful to find things in common so that people can connect with you and understand. A good connection is to look for alumni or people who have common experiences, for example non-profits, etc
Do research on the company beforehand
It always helps to know about a company's brand, culture of history. Read online, conduct some research or speak to people who have worked there before. It is helpful to know whether you are applying to do operations at the local franchisee or a retail company to know about the background of the company, and it also helps to align with their culture more.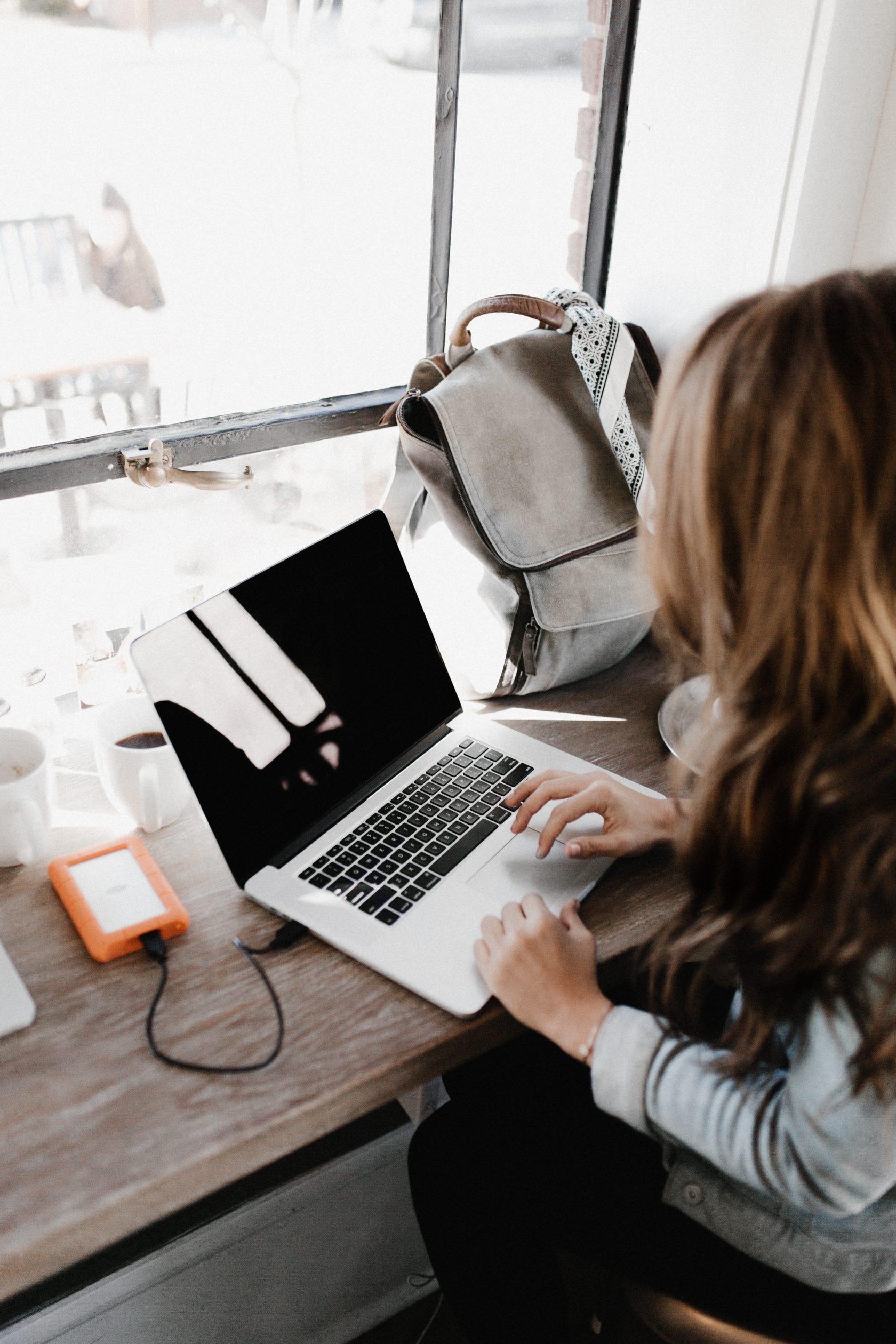 Share your story
Share stories. Stories are a great way to engage with people, to connect with them and to help them learn more about you. I love the STAR technique of Scenario, Task, Action, Result where you clearly set out the backdrop of the story and then share with the other party the clear task and action to achieve a desired outcome.
Dress well and smile more - give a great first impression
It helps to dress smartly and to smile more. People are always more open to connect with people who are warm and friendly. It also helps to dress in a neat and tidy way, as first impression is very important. Surveys have shared that people make a first impression within the first couple of seconds of meeting.
Finally, I learned that applying for jobs takes persistence and hard work. It also takes a lot of following up with people, and putting your best front forward.

Best of luck!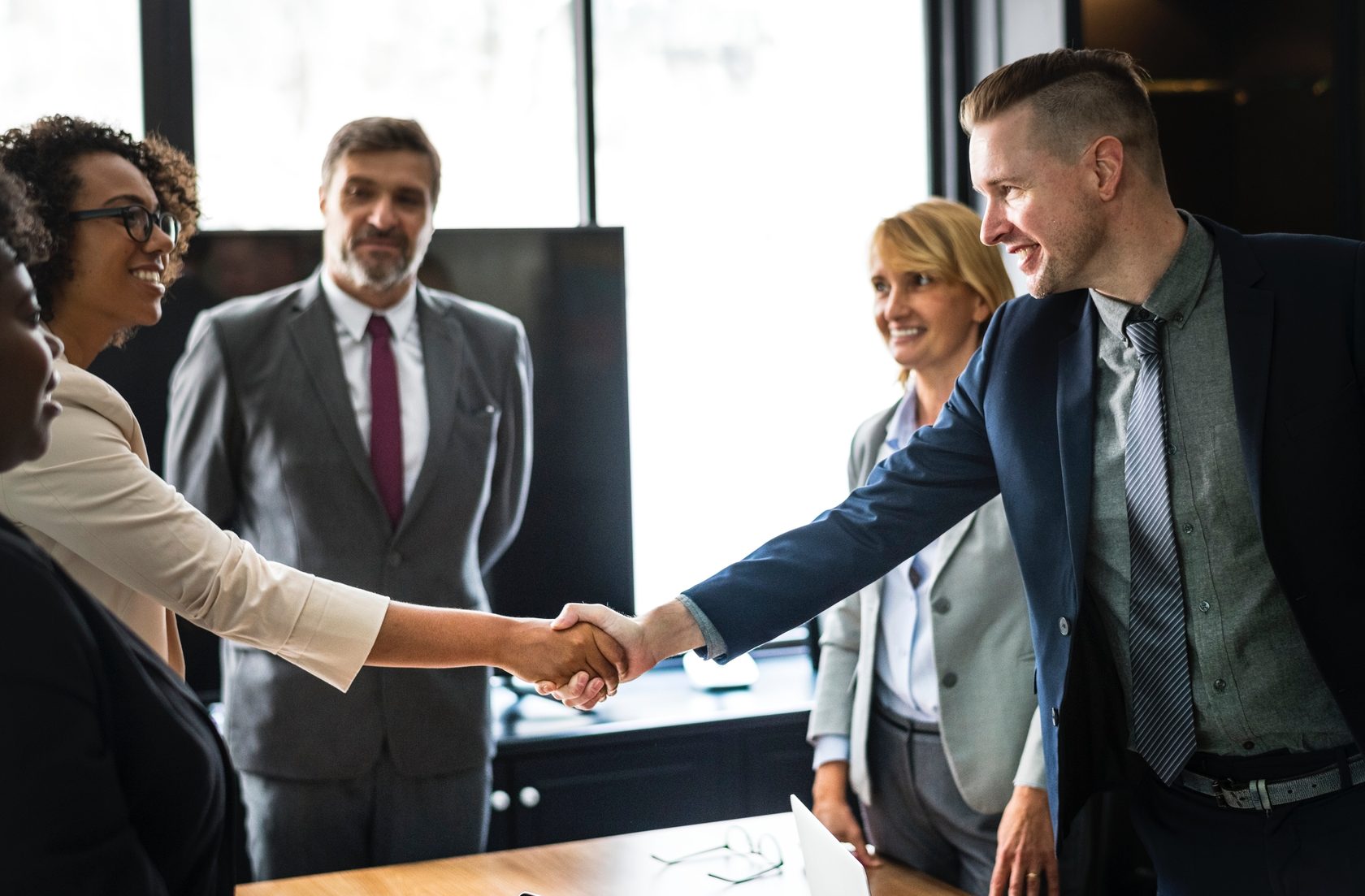 Related Categories
Desmond Lim is co-founder and CEO of Workstream, an automated hiring platform for companies hiring hourly workers. He is a graduate of Harvard and MIT Media Lab, former product manager at WeChat, and investor at Dorm Room Fund. He is based in San Francisco and lived in Palo Alto with his wife and two young daughters.