Really Fast Food
Turning a profit during the ongoing pandemic has proven difficult for restaurants with limited seating capacity. When seating is at a premium, what can locations do to earn more revenue? Well for some, the answer lies in enacting time-limits for guests.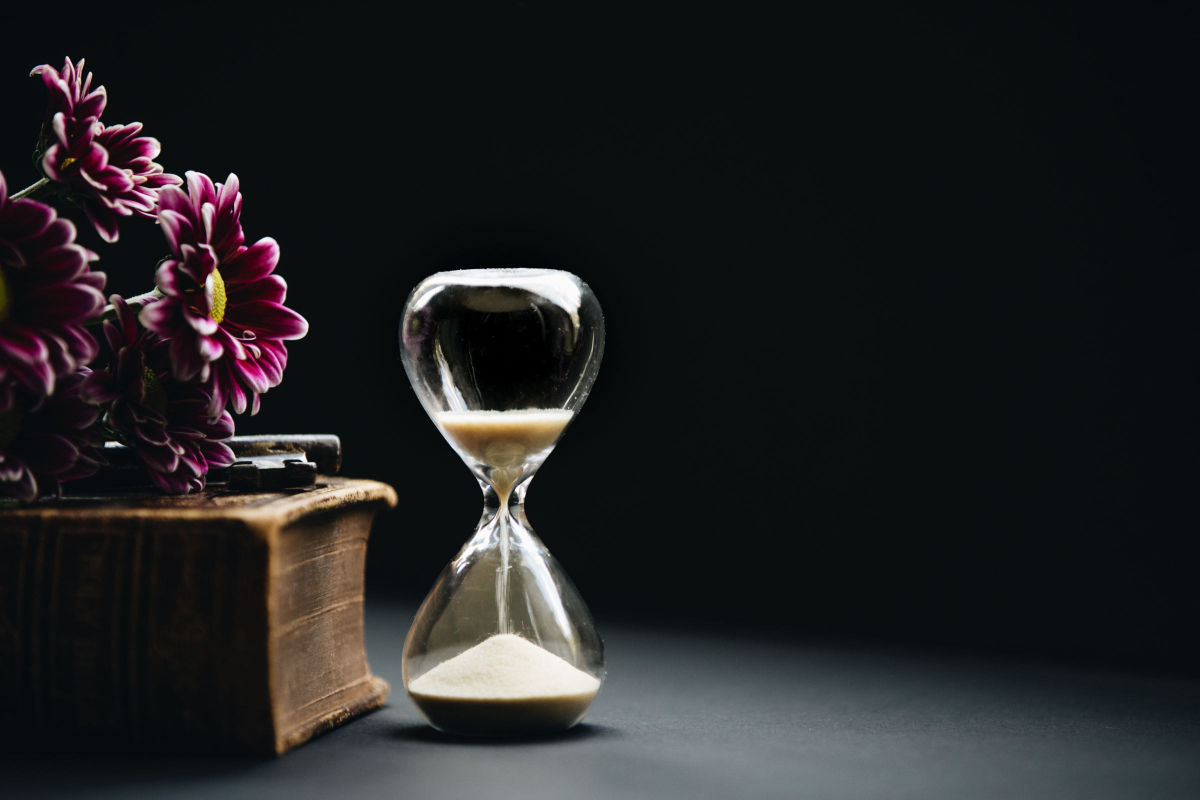 A recent article in the Wall Street Journal highlighted the lengths some restaurants are going to ensure they can serve multiple parties throughout the course of a shift. This includes some locations limiting meals to 90 minutes to 2 hours, or bringing out dishes together instead of one at time.
Of course, the worry is that hurrying paying customers can leave a bad taste in their mouths, and enforcing it adds just another uncomfortable task for servers who already need to enforce social distancing and mask usage. But many owners see no other recourse than to make the most use of the few outdoor tables they might have available to their businesses.
Delivery in 30 Minutes or Way Less
Another way the industry is speeding up is in delivery. While in the past, speedy delivery was mostly relegated to pizza and Chinese food, now that everyone is home and ordering more varied options for delivery, restaurants are trying to catch up to the standards set by chains like Domino's.
An article in Restaurant Dive cited ghost kitchens (delivery and takeout only locations) as a method that restaurants are utilizing to make food faster. After all, if the delivery portion is taken care of by services like Uber Eats or Postmates, all the ghost kitchens need to focus on is the food itself, which is precisely what they are designed to do at a lower overhead.
With the public's appetite for delivery not going anywhere, it'll be more and more important to make meals quickly. If your location is the only one taking 45 minutes to an hour, while your competitors are turning around delivery orders in 20 minutes, eventually the consumer will trickle over to the faster options.
Speedy Hiring
Of course the area we directly see businesses speeding up is in hiring. We wrote last week about the fierce hiring competition that is happening already for seasonal workers. When delivery drivers are at a premium, the restaurants that can hire fast have the edge on having enough employees for the busy winter and holiday season.
Time-to-hire for delivery workers is shortening as demand is increasing. Basically, businesses don't want to lose out on good applicants by taking too long in their vetting and getting out offers. In QSRs, the average time-to-hire has been around 10 to 14 days, but now hiring turnaround time is getting closer to 7 days.
For an industry with sky-high turnover rates, being able to refill roles rapidly can often be the secret to success. New innovations in automated hiring and AI can make short work of the stacks of resumes that come in through your system, giving you an edge over your competition.
Job Fairs from the Comfort of Your Couch
As the job market slowly recovers, companies that are looking to hire are finding new and novel ways to put themselves in front of the right candidates... while maintaining social distancing of course. One tactic that we're seeing more and more by SMBs are virtual job fairs like this one for veterans that recently took place in Chicago.
Virtual job fairs are great for businesses that can't quite afford to run a large virtual event on their own, or can't attract many applicants with their brand alone. By joining with other companies, the sum is greater than its parts and these events can cater to thousands of job seekers at the same time.
The key is to have as many of your hiring reps available as possible to virtually interview the job seekers as they sign up for a slot. The more you can meet with during the event, the better your odds of finding great future employees. SMBs looking to shore up their numbers should join industry-specific or regional-specific virtual job fairs as they are announced.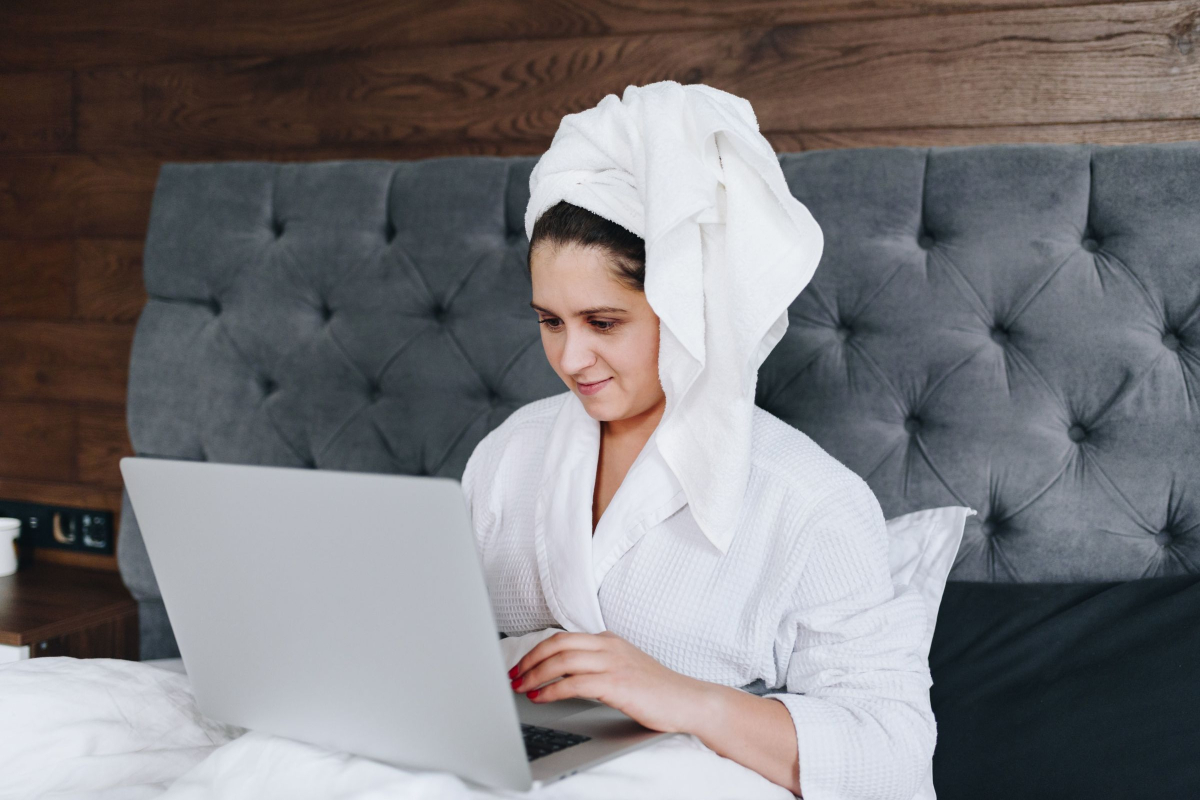 Would You Like Fries with Your Job?
McDonald's and other Quick Service Restaurants (QSRs) are taking a unique approach to socially distanced job interviews by having "Drive-Up Hiring Days" at some of their locations. Job seekers can just drive up and perform an interview with a hiring manager on the spot. No word on whether they can order a combo too though.
It's a creative idea to not only stay safe and process many interviews at once, but a smart marketing ploy to get attention to the event. We think during this unprecedented time of the pandemic, companies can and should be less "professional" in their hiring and adopt interesting strategies like this to attract new talent, especially in a competitive industry like QSRs.
SMBs can have their own drive-thru interviews, or hold interviews outside on a patio, or anything else that can take advantage of a unique time to try some unique things. After all, if the hiring experiment works, they can continue on long past the end of the pandemic.
Make Virtual Hiring An Event
Amazon is the king of creating new holidays, like Prime Day. Now they might be establishing a new one: an Amazon Career Day. Basically it's their own virtual job fair, but they're making it a real event with fireside chats, career coaching, and even celebrity guests.
We can see more enterprise-level businesses heading in this virtual event day direction with their hiring push. After all, it's cheaper to have applicants virtually come to them, than to put efforts into recruiting. Of course, not many companies have the ability to hold Amazon-level events, but creating a virtual event is a whole lot less expensive than the real deal. More companies might dedicate a day like this to advertise the event and bring applicants to them.
Of course, processing hundreds or thousands of resumes is a tall order for any business and a giant time-sink. That's where's we come in.
Robert Woo is a freelance content creator for various companies from startup to enterprise-level. When not writing SEO-friendly articles, he writes and performs comedy, plays guitar, and champions the Oxford comma.