"The Old Ways Just Don't Work Anymore."
The LA Times' interview with restauranteur David Chang ends with this ominous, yet motivational quote about the restaurant industry. And he's right. Everything is different and the old ways just don't work like they did before the pandemic. Even with cities raising the indoor capacity of their restaurants, that may not be enough to keep many locations open, let alone profitable. In fact, 90% of NYC bars and restaurants couldn't pay rent last month. New ways are needed.
Luckily, the federal government is strongly considering the RESTAURANTS Act, a $125 billion relief package for the industry. With some bipartisan support, it has a good chance of passing through Congress... but we all know how difficult it is to get any stimulus through at the moment.
That's where local governments are coming in, and are thankfully not waiting for federal action.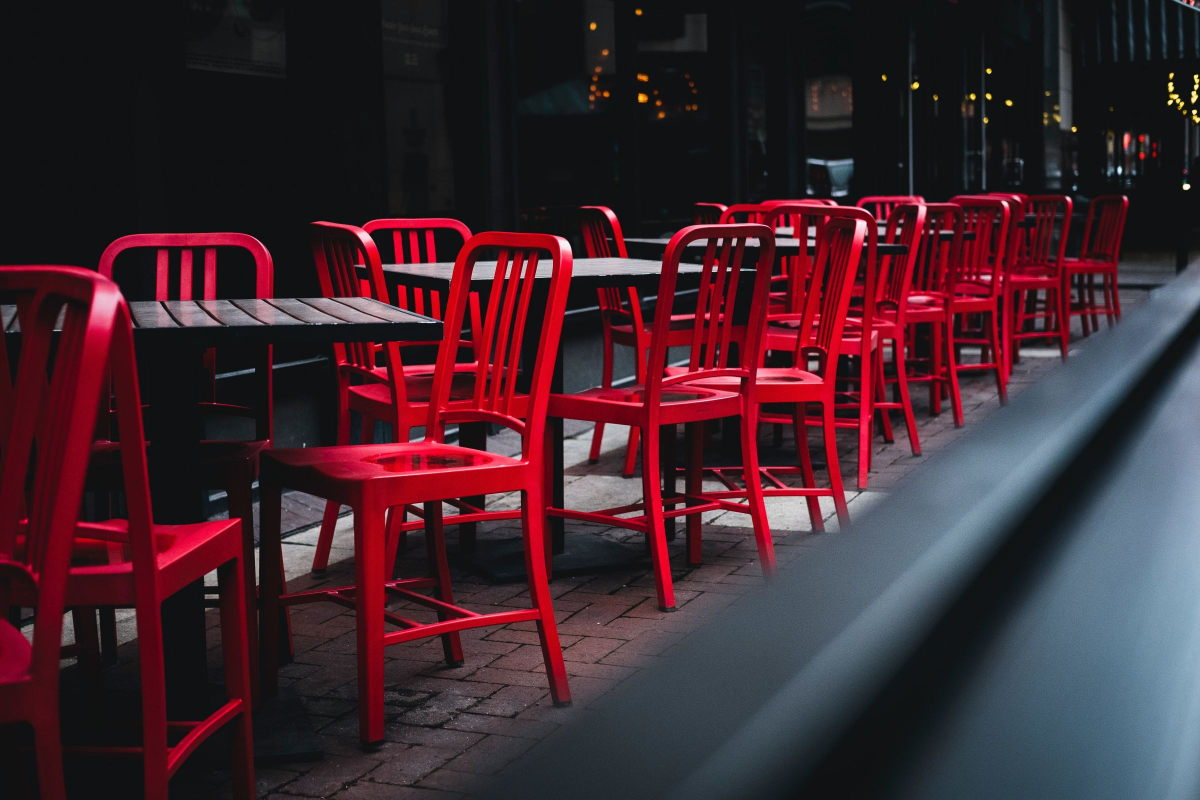 D.C. Offering Grants to Help Prepare for Winter
When outdoor dining meets winter weather, there's going to be a problem. D.C. is supports its local restaurants who are relying on outdoor seating during the pandemic by offering $6,000 grants to help prepare for colder weather.
The requirements make a lot of sense as the focus is to directly help the small business owners of the city:
"To qualify for the grants, at least one of the following must apply: more than half of the business is owned by D.C. residents; more than half of the employees are D.C. residents; or more than half of the restaurant's total receipts originate in D.C."
That last qualification should make it relatively easy for almost all restaurants in D.C. to get the "Streatery Winter Ready" grant. We hope to see more cities implement this sort of relief program to local businesses with outdoor permits, since preparing a patio to serve customers in the winter will take thousands of dollars to do right.
Or maybe not...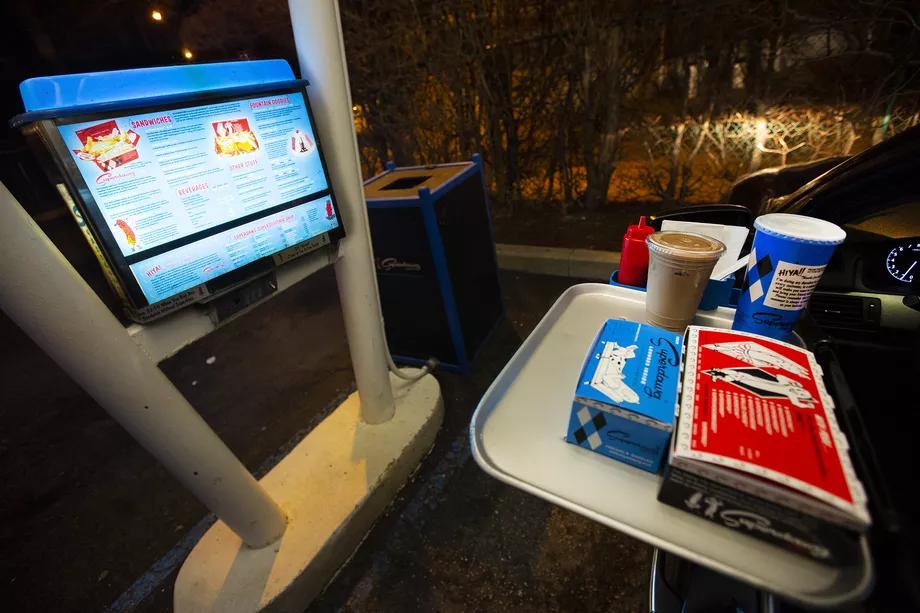 Chicago's Sponsoring a Winter Dining Design Challenge
What if there was a better way to dine in the winter outside? Chicago is paying $5000 to three winners of a Winter Dining Challenge, soliciting ideas from citizens on how restaurants can continue to serve customers outdoors during the colder months. It's just another way a city is trying to help their local restaurants survive during the pandemic.
So far, over 600 entries have been submitted. Ideas range from repurposing school buses for outdoor eating, modifying shipping containers, insulated dining pods, and a modular greenhouse to capture as much of the sun's warmth as possible.
Crowdsourcing innovation to save restaurants is a great idea not just for the winning submissions, but to engage the locals to think about restaurants. If anything, this contest is bringing much needed awareness to the plight that many locations are facing, and it may prompt consumers to either donate or visit their local favorites more often during the winter days. Again, we hope more cities follow suit.
Seasonal Hiring is Starting, but Looking Different
It's beginning to look a lot like... well, nevermind. We've never seen seasonal hiring look anything like this, but rest assured many big name companies are looking to fill thousands, if not tens of thousands of jobs for the upcoming holiday season. Leading the way, of course, is Amazon who will be hiring another 100,000 workers to support the continued demand for digital shopping and delivery.
In fact, the two D's (digital and delivery) will be driving the bulk of the hiring for all businesses in the coming months. Consumer shopping has seen a paradigm shift to be done mostly online, so the available jobs will be geared toward supporting the digital side of shopping (ie. customer support, I.T., etc.) and delivery (drivers, warehouse workers, etc.).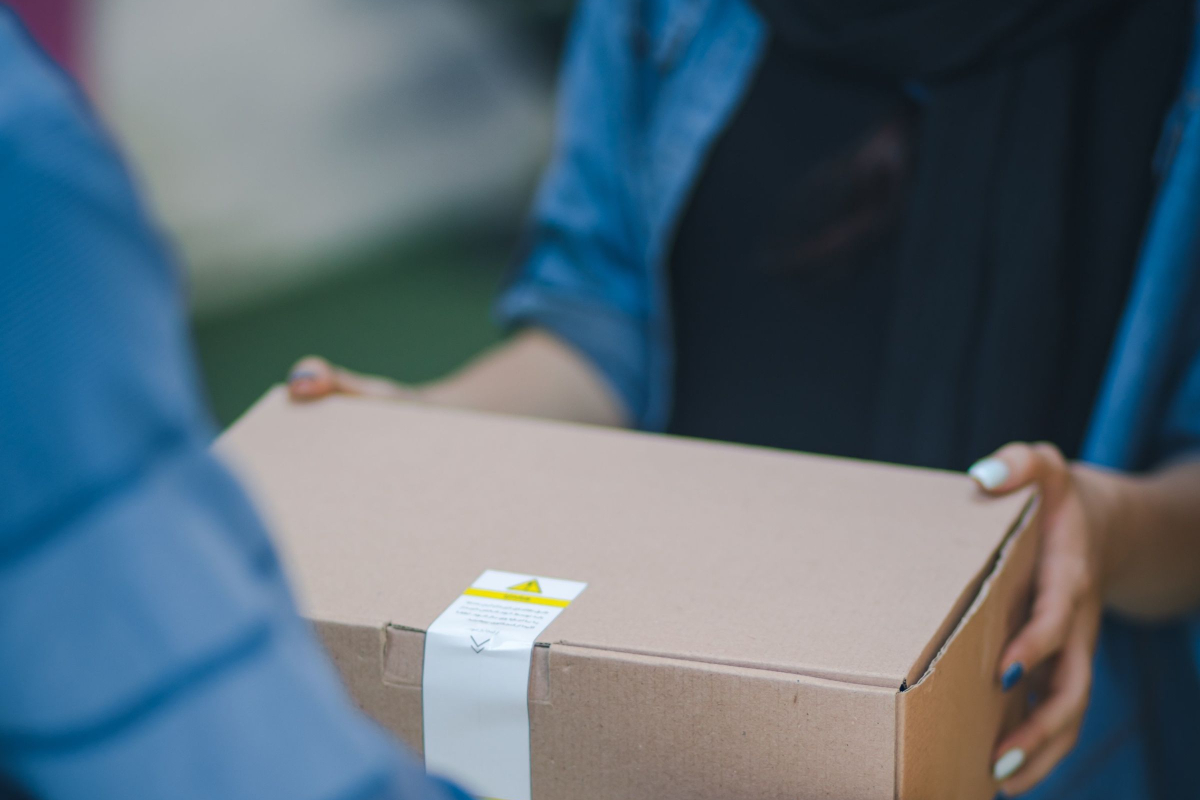 Hiring Competition will be Fierce
One example of a company looking toward the holiday season is 1-800-FLOWERS which will be hiring 10,000 seasonal employees as it expects a greater emphasis on sending gifts via their services. Roles in gift assembly, customer service, distribution and fulfillment will make up most of those jobs. This is great news for the overall jobs market, but even with high unemployment, it won't be easy filling all these positions. Take it from the CEO of 1-800-FLOWERS himself, Chris McCann:
"The trend is it's getting tougher and tougher to find the qualified people we need for the holiday season, just as a surge of e-commerce activity puts demand on all e-commerce companies looking for the same people. As an employer, we must be creative and competitive with our compensation plan."
He's right. Many businesses are gearing up to hire from the same pool of workers as they expand their digital delivery services this holiday season. 7-11 is looking to hire 20,000. FedEx and UPS are hiring 70,000 to 100,000. Walmart is always hiring, and we already mentioned Amazon. Since delivery and fulfillment jobs all require relatively similar skillsets, they will have to compete to hire from the same pool of able-bodied seasonal workers. And as McCann said, the compensation these companies can offer will be a major deciding factor in the minds of those workers.
Hire Now, Hire Fast
Of course, getting a jump on the start of seasonal hiring can be a help as well. That's why 1-800-FLOWERS is already looking to shore up their employees in September. This is a good idea for any company that will be doing big seasonal business: start hiring now. Speed wins in seasonal hiring, which is why more and more businesses are turning to automated hiring platforms like ours to help manage magnitudes more candidates than they could manually.
It'll be interesting to see how seasonal hiring plays out in the coming months. We'll keep an eye on it and keep you updated!
Need help hiring the right people? Workstream can help. Our platform gets you 4x the number of qualified applicants and reduces your time-to-hire by 70%.
Robert Woo is a freelance content creator for various companies from startup to enterprise-level. When not writing SEO-friendly articles, he writes and performs comedy, plays guitar, and champions the Oxford comma.