COVID-19 has created a major shift in the US labor market. While unemployment levels run at record levels in many business sectors, other businesses are urgently recruiting to hire staff for positions that have emerged or grown as a result of the pandemic. The retail and catering industries are good examples where customer demand for home delivery has led to major recruitment drives for hourly workers to pick, pack and deliver products.
However, COVID-19 hasn't just changed the type of workers who are now in demand, it has also changed the way companies recruit and onboard new staff. Out go face-to-face interviews at the workplace and in their place come virtual recruiting processes.
As a result, recruitment professionals are having to quickly adapt to new ways of attracting and interviewing hourly workers in a virtual world. And, that's while they're also struggling with the challenge of managing the transition of employees to home working and dealing with layoffs or short-time working.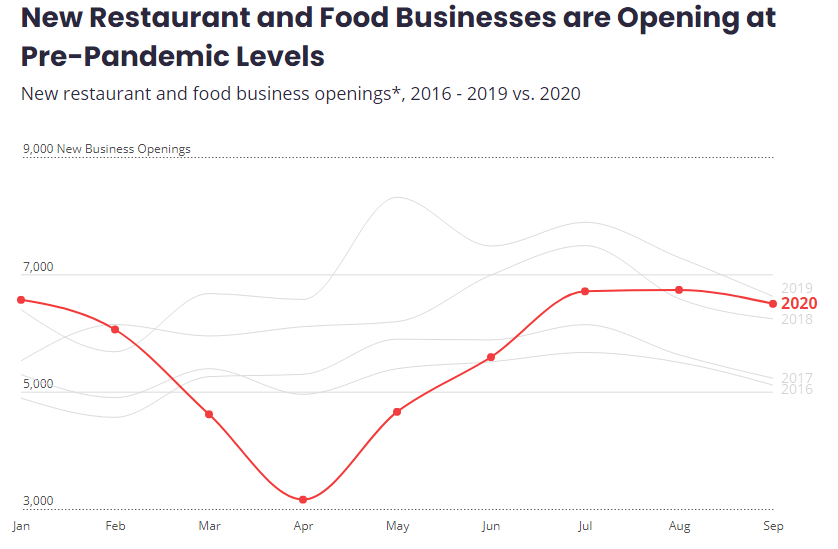 Technology Transforms Recruitment
Fortunately, there's a wide range of recruitment software available to support virtual recruitment and professionals are finding innovative ways to reconfigure the hiring process.
According to Fortune Business Insights, the global market for recruitment software is forecast to grow from $1753 million in 2017 to $3095 million by 2025. The continuing economic crisis is likely to accelerate adoption even further.
This type of software helps businesses automate and manage recruitment electronically. It helps recruitment professionals filter, rank and store applicants' data. It can simplify the process of tracking the progress of an application and automates the process of job postings on various job portals.
Recruitment software is an essential tool for virtual recruitment. It speeds up many of the time-consuming administrative and analytical tasks, leaving recruiters free to focus on candidates.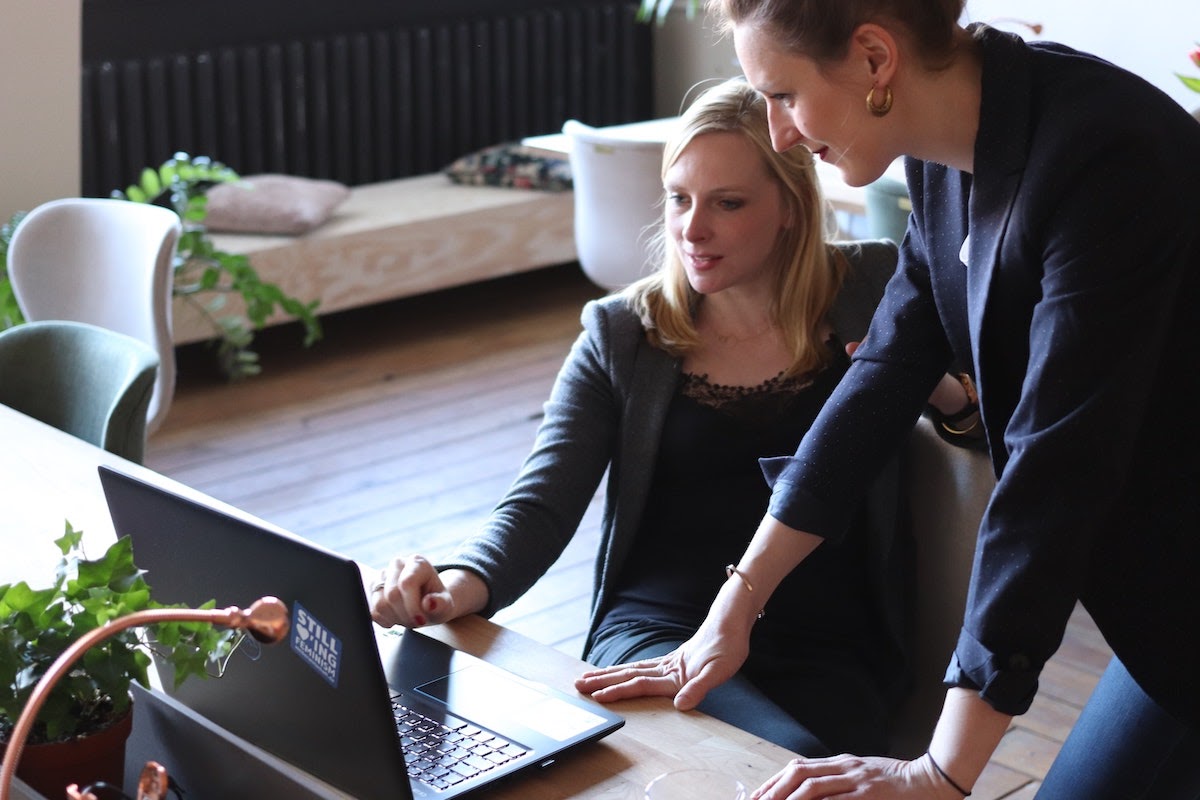 Contactless Hiring is the New Normal
While the administrative tasks may be simpler, the real problem lies in the interview phase. Social distancing and other health measures during the pandemic make face-to-face interviews a high-risk process.
So, for individual roles, candidates can join an interview contactlessly via videoconference. Recruiters can also put together online assessments that test applicants' resume, skills and suitability before moving to the interview stage. More sophisticated programs incorporate artificial intelligence to rank applicants' performance.
Although this type of process works well for recruitment of individuals or small numbers of candidates, it is less suitable for hiring large numbers of hourly workers, which is the challenge facing businesses like retail, catering or logistics.
Virtual interviews by video are still at the heart of the process, but recruiters are loosening some of their normal procedures and standards to streamline the process and get workers in place. A number of supermarkets, for example, are allowing new recruits to start working before the company has received and accepted all references and background checks.
Other companies are offering new recruits a drive-in facility where they can confirm identities, take drug tests and complete I-9 Employment Eligibility Verification forms. Some companies working in the same or related industries are sharing resources and providing information to each other on potential recruits who might be facing layoff or furlough from their organization.
Read More: What Burger King's Hiring Process Looks Like in 2020
Overcoming Barriers to Recruitment
According to recent research, American companies had an average turnover rate of 22% in 2018.
Given the high number of layoffs and employee turnover, it would be reasonable to assume that there is a large pool of labor just waiting to be recruited. However, many people are reluctant to return to the workplace, citing fears about risks to health during the continuing pandemic.
That makes it essential for employers to ensure the workplace is safe for employees and to communicate the facts clearly in their recruitment advertising and virtual interviews. They need to spell out in detail the measures they are taking to protect workers by describing changes in the workplace, their cleaning processes, use of PPE and other healthcare initiatives.
One factor that has not proved a barrier to recruitment is distance. Virtual recruitment eliminates the barrier of distance and gives businesses the opportunity to recruit from a geographically wider pool of talent. And, if the job doesn't require the candidate to work on site, that gives recruiters even greater scope to hire people from any part of the country, or overseas, who will work remotely.
Related: The Highest Minimum Wages in US - Federal and State Minimum Wages 2020
Hiring Contractors
As an alternative to hiring hourly workers on a permanent basis, some companies are using contractors to fill vacancies until 'normal' conditions return. The average hourly pay for an Independent Contractor in the United States is $26.93 an hour as of Nov 17, 2020.
While this may succeed as a short-term measure, many commentators are concerned that contractors may not be given the critical protections and benefits enjoyed by employees, such as sick pay, paid holidays, unemployment insurance and reasonable notice periods.
Hiring contractors can also pose a risk to employers as the IRS may decide that a contractor should be reclassified as an employee, leading to possible fines and surcharges of various taxes and other deductions.
That being said, there are also tax benefits of using contractors, which could be beneficial in times where businesses are struggling with cash flow. For example, Bizfilings state that by classifying workers as independent contractors, employers may be able to avoid responsibility under:
The Federal Insurance Contribution Act (FICA) or Social Security tax
The Federal Unemployment Tax Act (FUTA)
The Consolidated Omnibus Budget Reconciliation Act (COBRA)
Workers' compensation
Retirement plans
Examples of jobs that businesses can hire independent contractors for:
Company driver
Call center representative
Customer service role
Remote travel advisor
Virtual assistant
Personal assistant
Content writer
IT / Technical support
Workstream Can Help
We're deeply involved in virtual recruitment and can help you source, engage, interview and onboard quality candidates using our recruitment automation tools and 2-way text messaging. Click here to get started, or if you would like more information, please call or text us on (415) 767-1006.
Mateo Fabregas is a restaurateur and aspiring writer, with a keen interest in small business matters, law and employment law, and real estate. When he's not on the keyboard he's in the kitchen of one of his three restaurants.