Reduced Time to Hire
Since using Workstream, Dream Dinners has noticed a drastic improvement in their hiring. The numbers tell a success story:
67% decrease in applicant no-shows

100% spike in the number of qualified applicants

A marked drop in hours spent posting jobs and screening applicants per week (from 10hrs to 3hrs)
To wrap it up: Though initially hesitant to step out of their comfort zone, Penny and the Dream Dinners team were won over by Workstream's intuitiveness, budget-friendly pricing, and stellar customer service. It only goes to show that for every set of problems, there's a corresponding solution - and trying something new can pay off exponentially.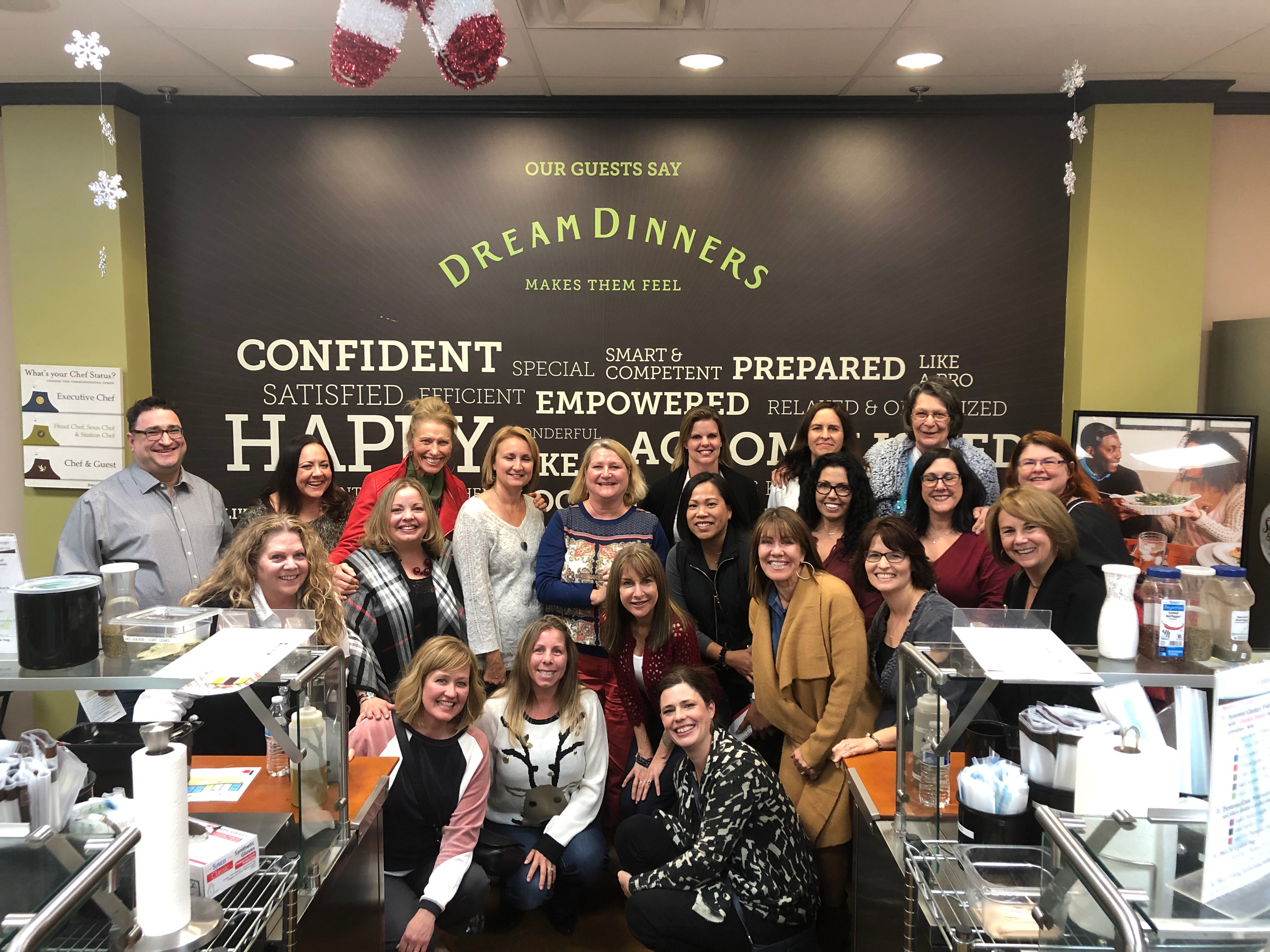 Encountering hiring challenges? Reach out to Workstream for a free demo today and get acquainted with a full suite of hiring solutions tailored to your needs.