Shorter Hiring Times and Better Quality Candidates
Over the next few weeks, Surge Transportation noted significant improvements:
Saved up to 50 hours normally spent on hiring.

Hired at least 51 more qualified candidates than usual.

Greater organization and oversight of the entire hiring process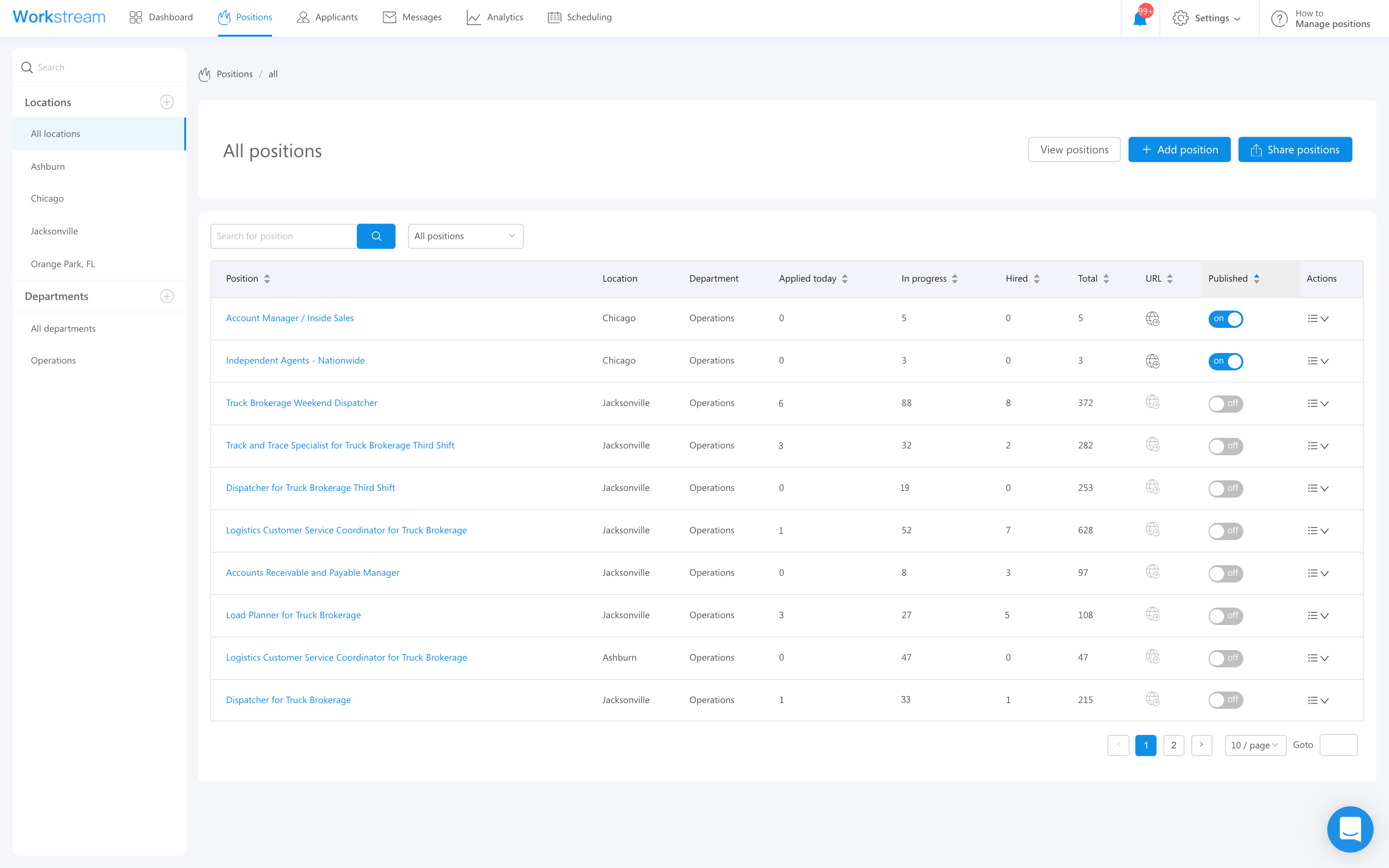 To wrap it up: Surge Transportation's hiring process is now less labor-intensive and more cost-efficient, saving many hours that's better spent accomplishing other tasks.
Have you been encountering roadblocks on your hiring journey? Workstream's all-in-one hiring platform could be the answer your company has been looking for - contact us today.