Digitized Processes and Organized Hiring Tools
Video Resumes and Automated Scheduling
With Workstream's smart screening and video resume features, hiring managers are now able to maximize their time in reviewing candidates. Instead of having to meet each candidate individually, and screening through thousands of resumes, they can now determine the suitability of each candidate through their video resumes. These are more accurate representations of each candidate's personality, and also reduces the instances where both parties have to meet, in light of safe-distancing measures.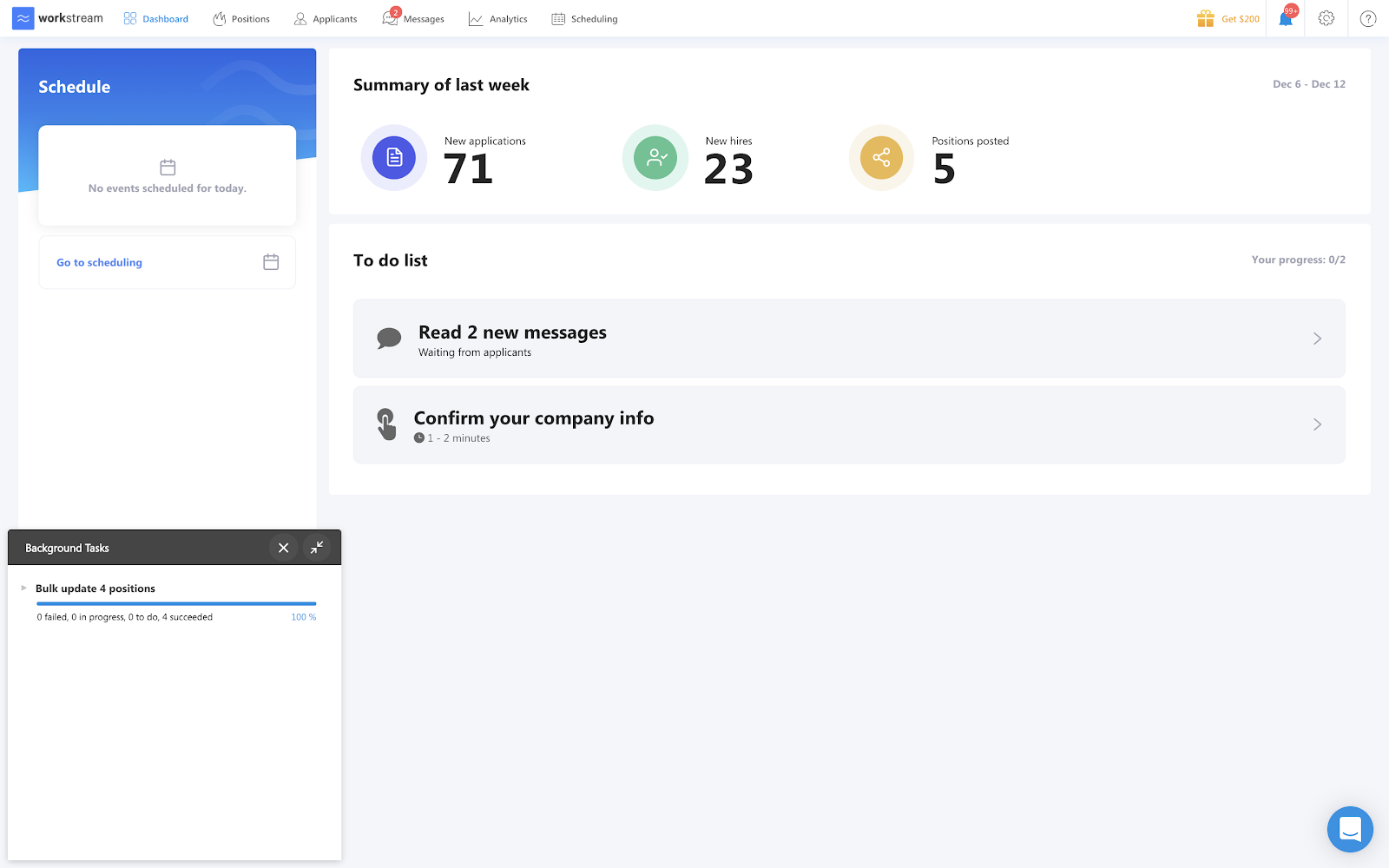 A streamlined feed provides managers with a consolidated list of new applicants, walk-ins, or referrals who have applied via the SMS link or even notifications from existing employees. They are then able to view applications seamlessly on both email and Workstream's mobile application, where they can review and recommend candidates, or add interview and training notes.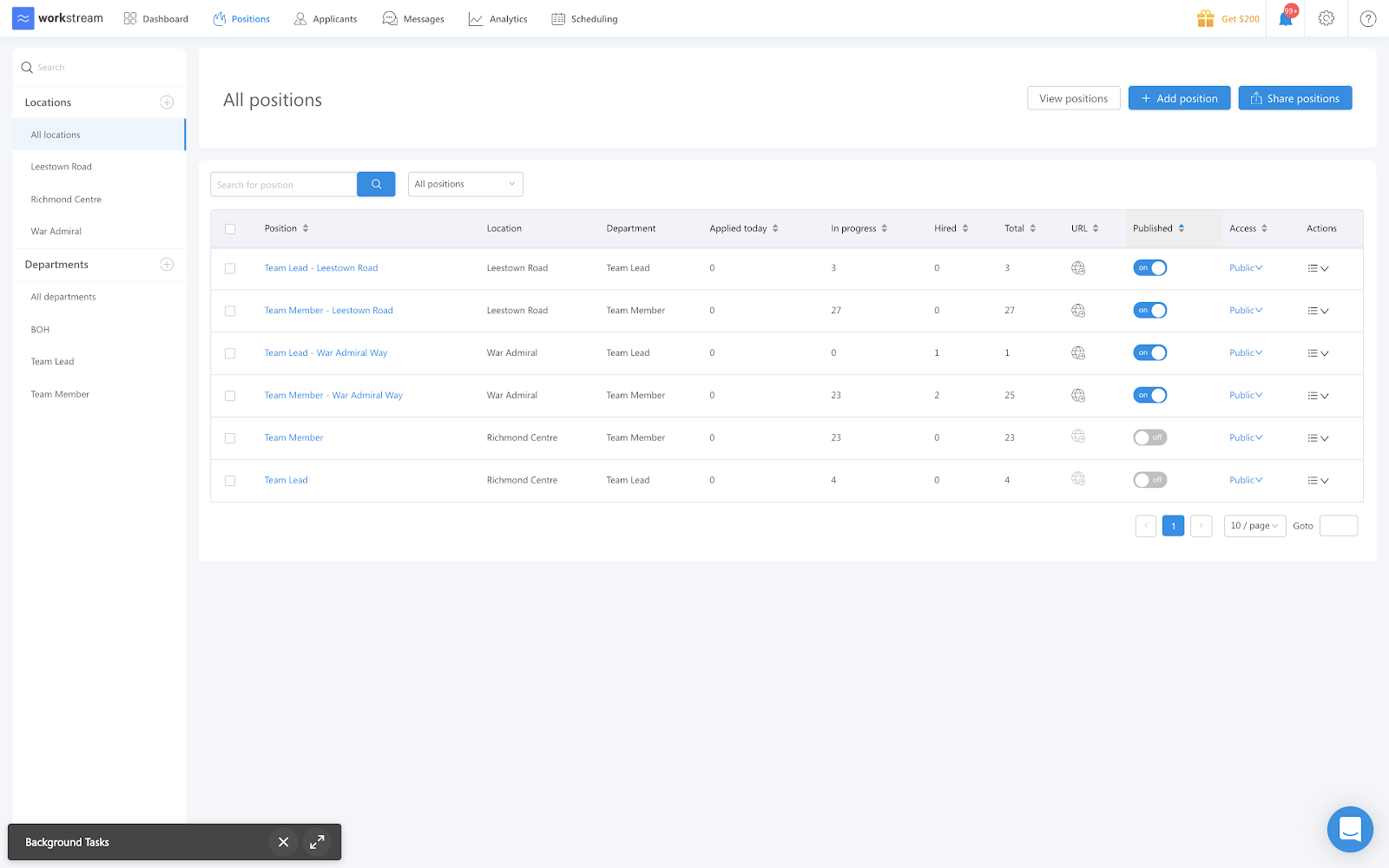 Automated scheduling also allows managers to move candidates along the different stages of the talent acquisition process seamlessly. Candidates are instantly notified via a text message when there is a change in interview status, together with a link to the manager's Google Calendar, which allows for ease in setting up interviews.
Integrated Job Boards and SMS Reminders
By providing job board integrations, hiring managers are now able to post across 25,000 job boards and view all applicants within a single dashboard. This saves time in copying and pasting to different career portals. It also gives them access to a diverse pool of candidates across these different job portals, which increases the chances of finding talents with relevant skill sets.
Furthermore, SMS reminders are sent out to candidates before interviews, with 2-way texting to reschedule. This ensures that candidates are constantly reminded about their interview. Not only does this reduce ghosting, but candidates are also able to reschedule the interview to a time of their convenience on the hiring manager's calendar, saving time for both parties.