Streamlined and Efficient Hiring
Ever since they started using Workstream, Envoy America has noted marked improvements in their hiring:
Saved up to 47 hours previously spent on hiring
Recruited 46 more quality candidates in a month compared to the previous period
Hired and onboarded 980 new employees in one year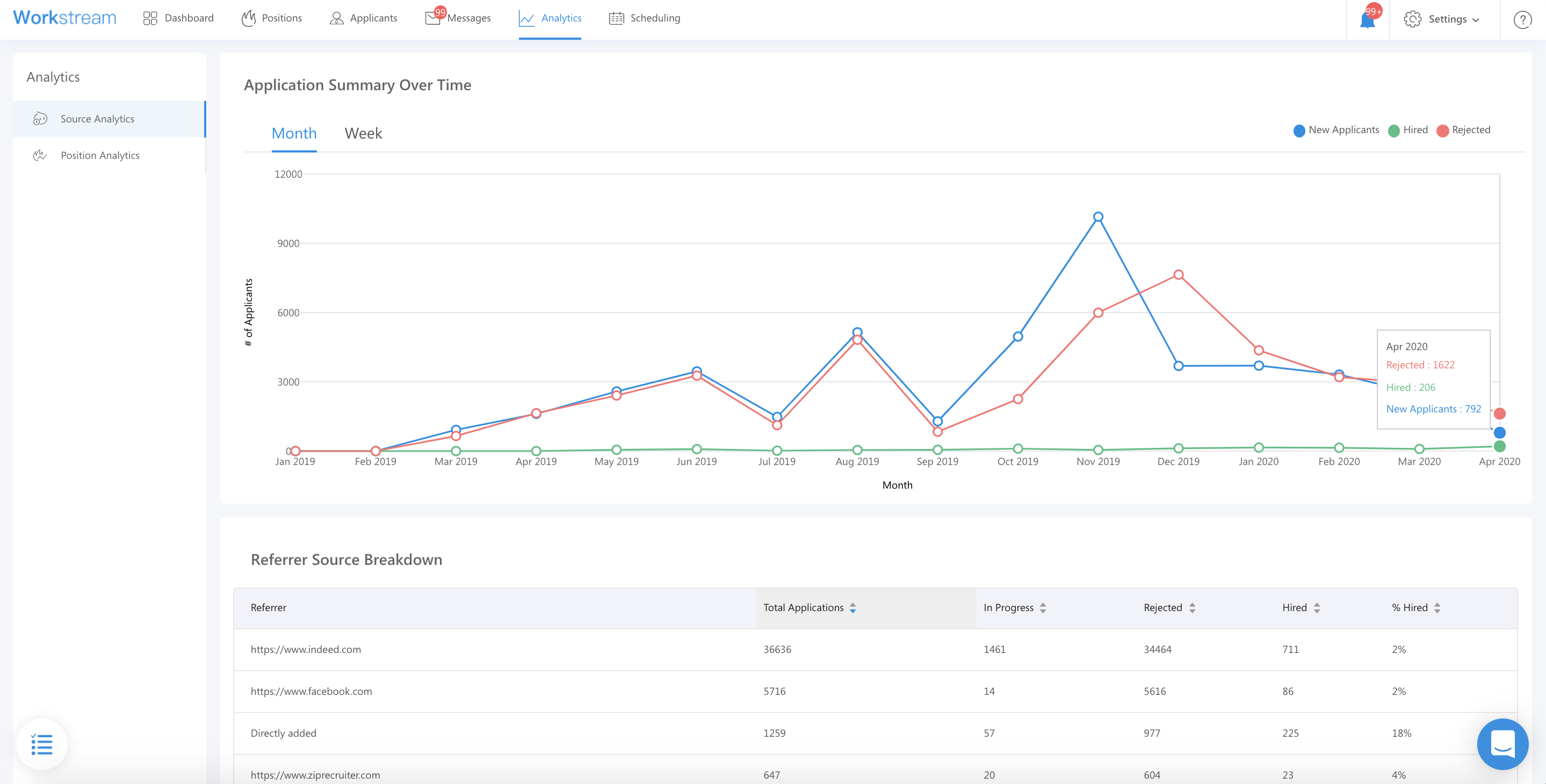 To sum it up: With Workstream's help, Envoy America was able to identify and remove redundancies in their hiring process, leverage technology to increase efficiency, and attract better-qualified candidates.
Workstream has worked with clients from various industries to provide them with personalized, targeted solutions. Chat with us today to find out how we can help you, too.