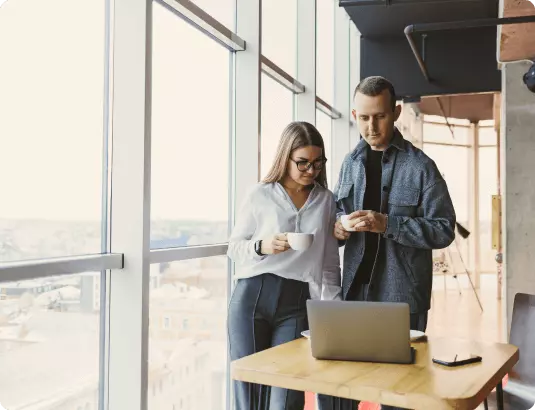 Hire faster—and with less effort
Take the busy work out of hiring by automating the steps that consume most of your time—and slow your candidates from applying.
Reach more candidates by posting your open role to 25,000+ job boards and manage all in-coming applications from a single mobile app dashboard.


Remove friction from the application process by giving candidates the ability to apply via text.


Engage qualified candidates via automated SMS texts and predetermined workflows that prompt candidates to self-schedule their interviews, remind candidates of upcoming interviews and allow you to share important information about your company.